Home
Services
Power Press Repairs & Rebuilding
Press Brake & Shear Repairs & Rebuilding
S.M. Fab Machinery, Machine Tools, etc.
Industry Links
Equipment For Sale
Recent Repairs & Rebuilds
Contract Machining
Facilities & Equipment
Authorized Distributor List
FSM Co. Sales Division
Company History
Contact Info

HOME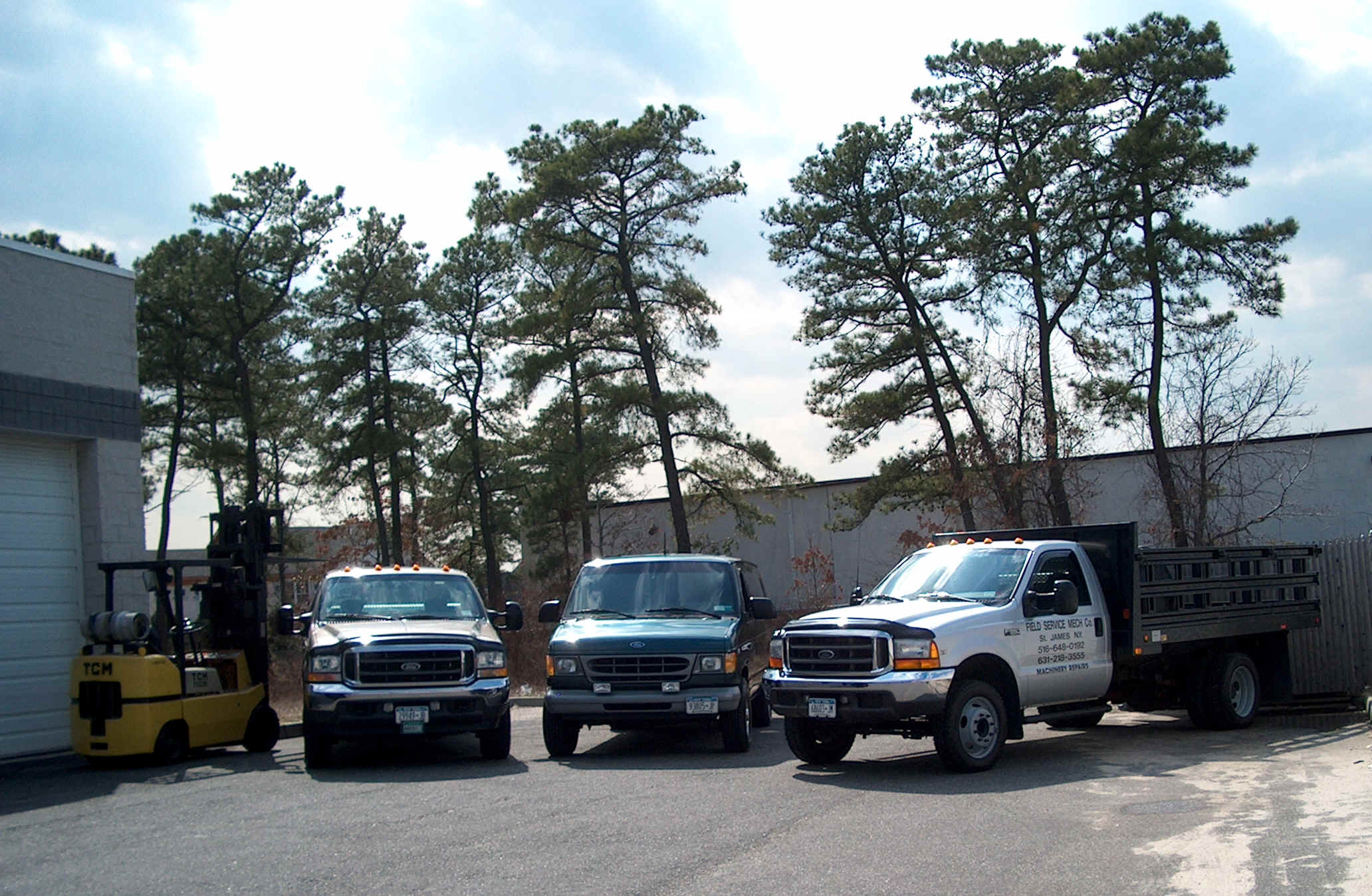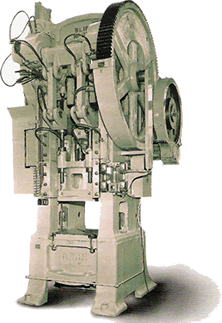 Bliss 4A toggle press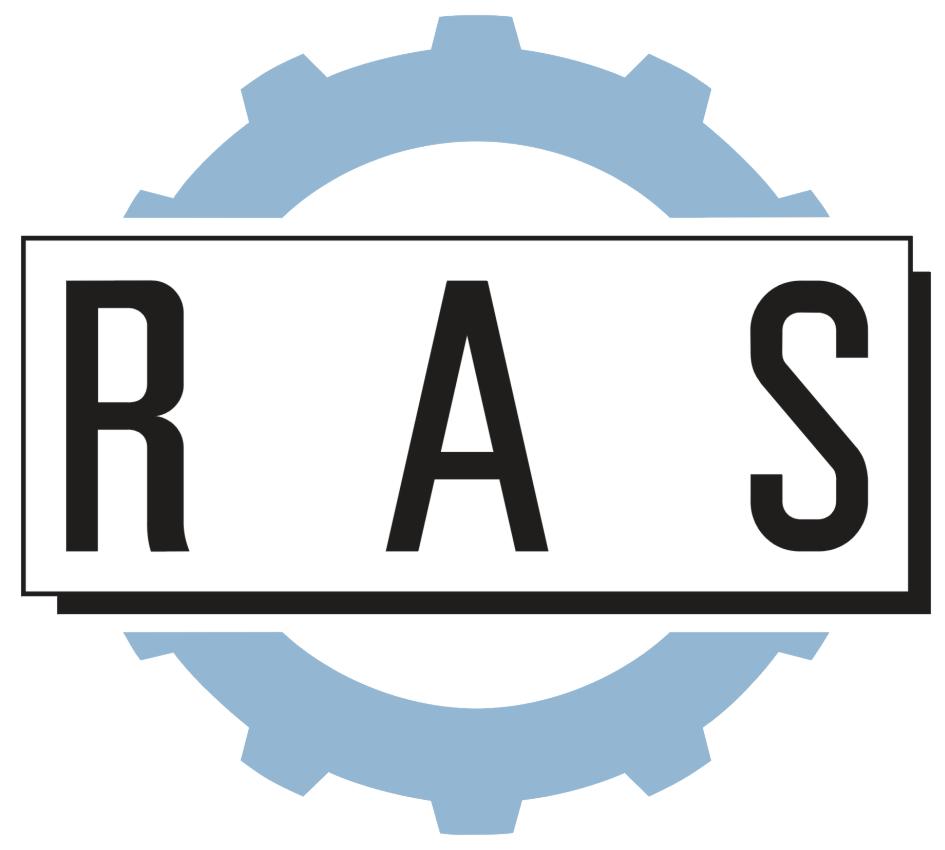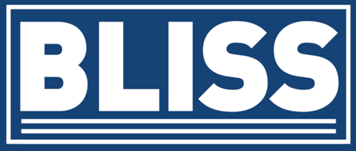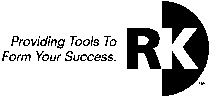 <![if !vml]>

<![endif]>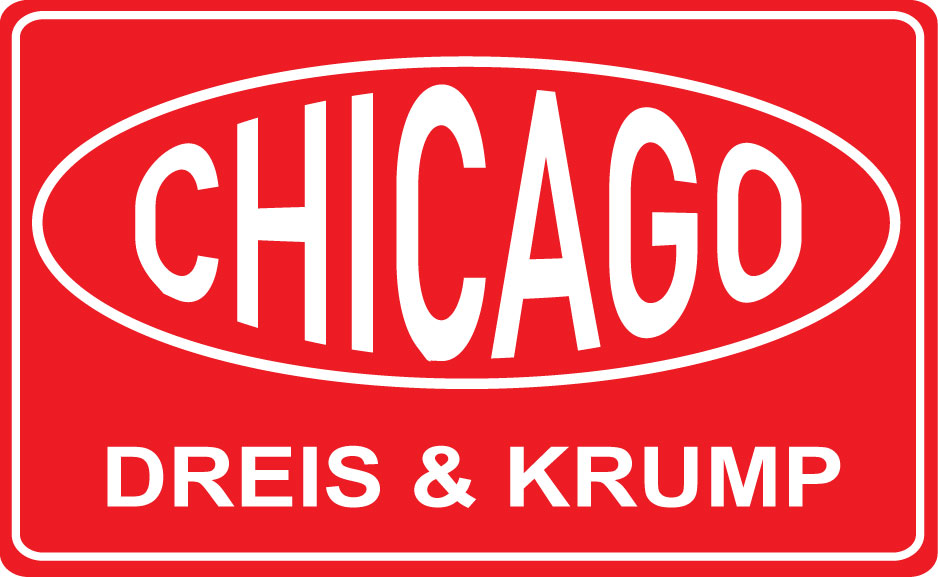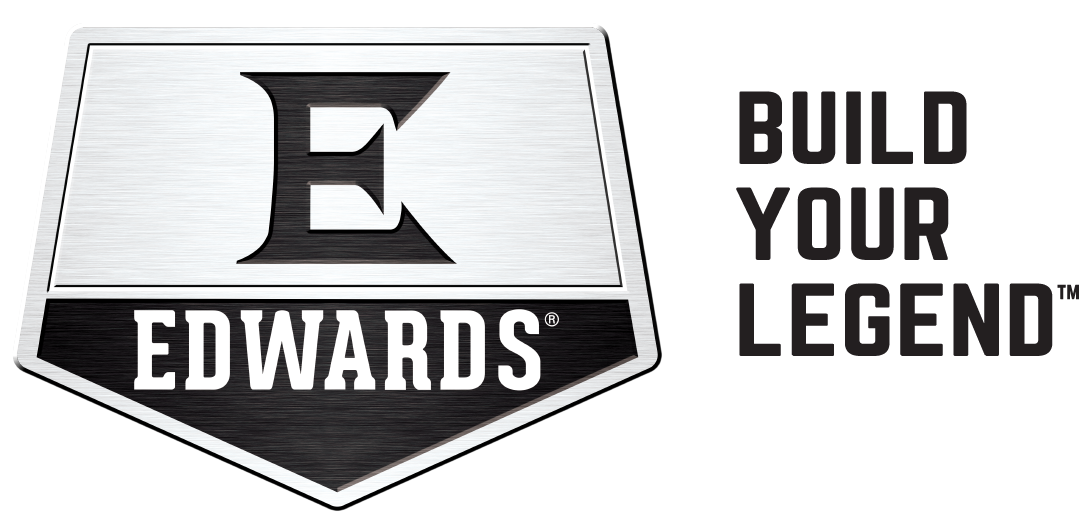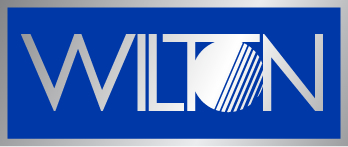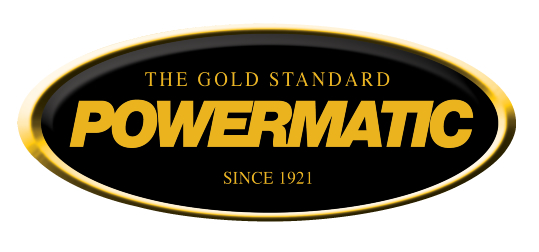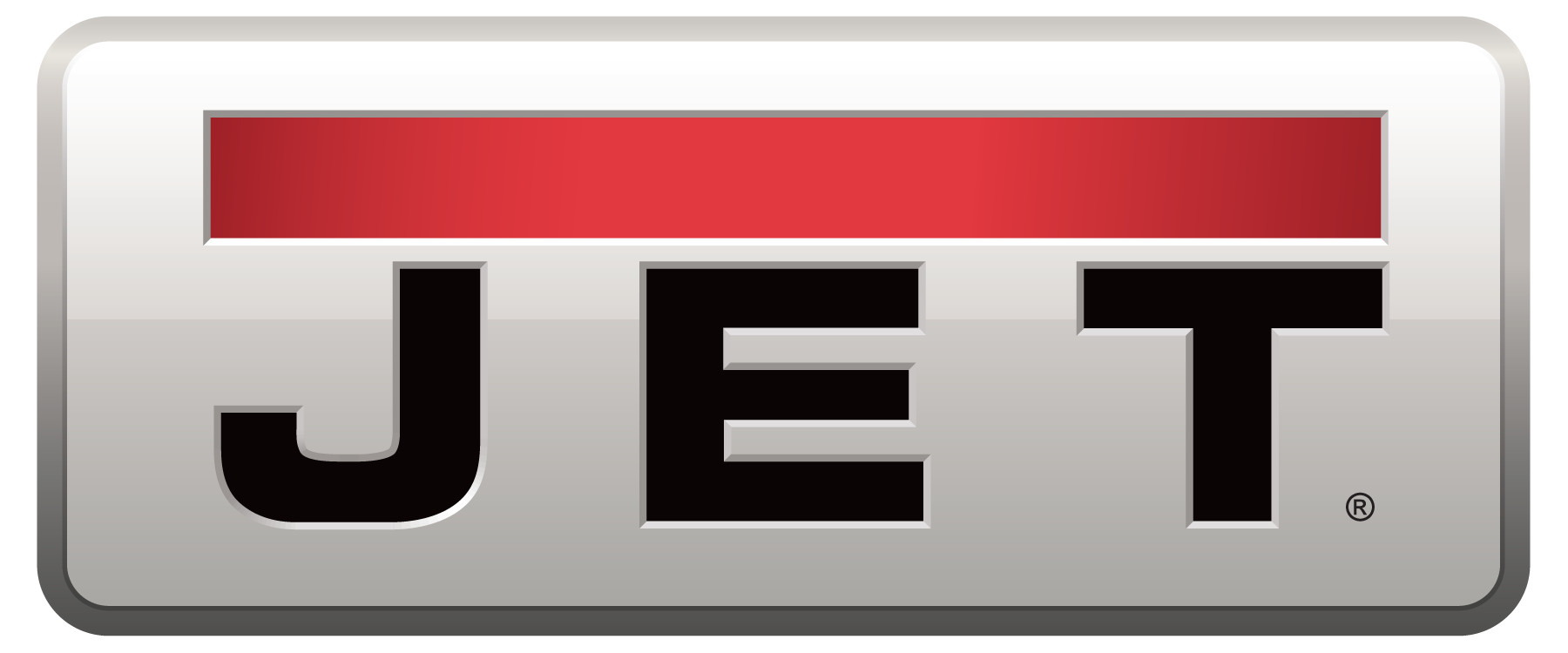 Please see our Authorized Distributor List for more manufacturers we work with as we update this page.
<![if !vml]>

<![endif]>
In 1857, Eliphalet Williams Bliss built his first press. Shortly thereafter he started the E.W. Bliss Company in Brooklyn, New York. Since then Bliss has been a name to be reckoned with in the metal forming industry. Now after several different changes and being acquired by Schuler, the current leader in metal forming technologies, Bliss "the all American brand" is here to help you with your stamping requirements. Backed by Shuler and their exceptional engineering teams, Bliss USA is definitely a press to take a look at.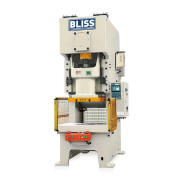 Bliss USA "C" Series Gap Frame Presses
"C" series presses available from 60 tons to 200 tons.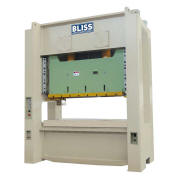 Bliss USA "SC2" Series Gap Frame Presses
"SC2" series presses available from 250 tons to 630 tons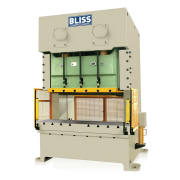 Bliss USA "C2" Series Double Crank Gap Frame Presses
"C2" series presses available from 80 tons to 315 tons

Since 1911 Clausing Industrial has been engineering exceptional pieces of conventional machine tools. After being acquired the 600 Group their broad line card of equipment has grown to cover every piece of machine tool equipment you may need in your shop. From their 100% USA made drill press, to manual engine lathes, CNC lathes, grinders, saws and much more! Take a look below.
WE ALSO HAVE MORE LINES AVAILABLE AND EVEN MORE TO COME.
CALL US TODAY AT 631-218-3555 TO SPEAK WITH A SALES REPRESENTATIVE!