Home
Services
Power Press Repairs & Rebuilding
Press Brake & Shear Repairs & Rebuilding
S.M. Fab Machinery, Machine Tools, etc.
Industry Links
Equipment For Sale
Recent Repairs & Rebuilds
Contract Machining
Facilities & Equipment
Authorized Distributor List
FSM Co. Sales Division
Company History
Contact Info

HOME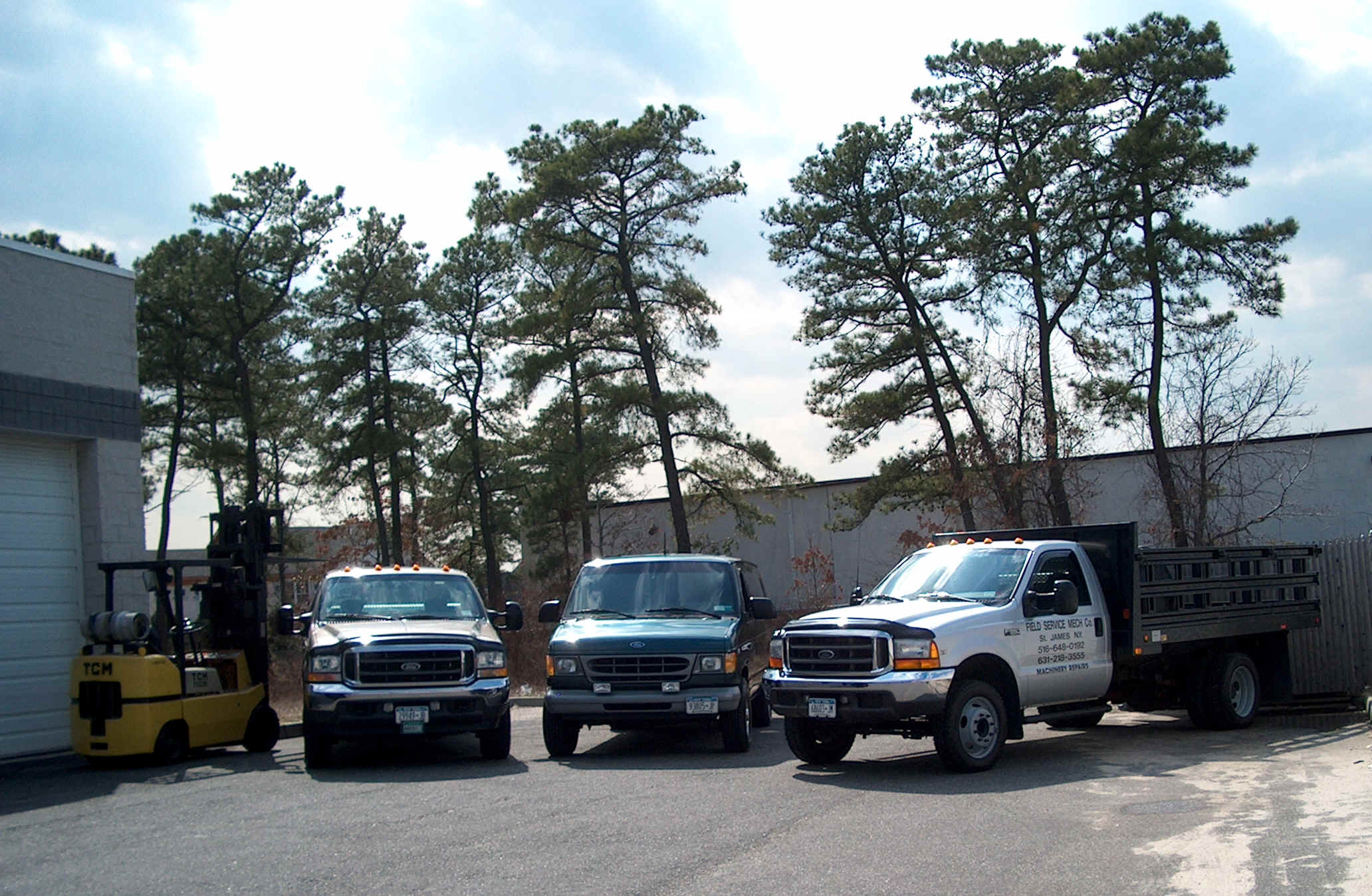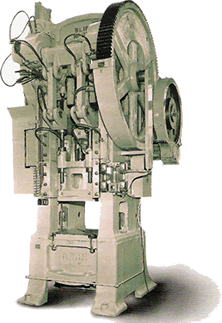 Bliss 4A toggle press
Sheet Metal Fabrication Machinery (HVAC Equipment), Machine Tools, Roll-formers, Ironworkers, Etc.
Roll-formers, quarter edger's, cleat-benders, corner-matics, seamers, circle cutters, saws, iron-workers, hydraulic presses and conventional machine tools (milling machines, lathes, grinders, radial drills, drill presses, indexing drills, boring mills, planers, etc.) service, repairs and re-builds are another one of our specialties. The entire machine is taken apart, either in your facility or in our complete machine shop, cleaned, disassembled, evaluated for repair, then reassembled using new bearings, shafts, keys, sprockets, gears, pulleys, belts, rolls and any OEM parts needed. The machine is then lubricated, checked for proper operation and final adjustments are made bringing back all OEM specifications the machine left the factory with when new.
Whether its a Lockformer, Flagler, Roto-Die, Chicago Speedi-Bender, Engle, Niagara, Wysong, Pexto, Roper Whitney, Vicon, Iowa- Precision, Lion, Dake, KR Wilson, Peddinghaus, Mubea, Geka, Scotchman, Edwards and Buffalo or any others, we have the experience to make the proper repairs on your machine.
Most large capacity machine tools are capable of being serviced in the field. They are disassembled in your facility, taken to our shop for any needed repairs and reassembled to back to OEM specifications. Smaller machine tools are brought right to our rebuilding facility. From fabricating parts, hand scraping in ways and new OEM part installs, your machine is brought back to your facility in same mechanical condition it left the factory with. Servicing Bridgeport, Monarch, LeBlond, Cincinnati, Reid, Do-All, Blanchard, Gidding & Lewis, Gray, Hardinge, King, Kearney & Trecker, Clausing, South Bend and more.
From Roto-Die and Chicago Speedi-Bender hydraulic cylinder repairs and replacement , Lockformer shafts, rolls, sprockets and pulleys, Niagara circle cutters, routine shear blade, coper blade and bar blade changes, complete rebuilds, repairs and new OEM part sales Field Service Mechanical Company can accommodate you.
We are a High Quality Tools, Inc. dealer for Bridgeport replacement parts
We service the United States, Canada, Mexico and Puerto Rico
Please see our "services" link for more details.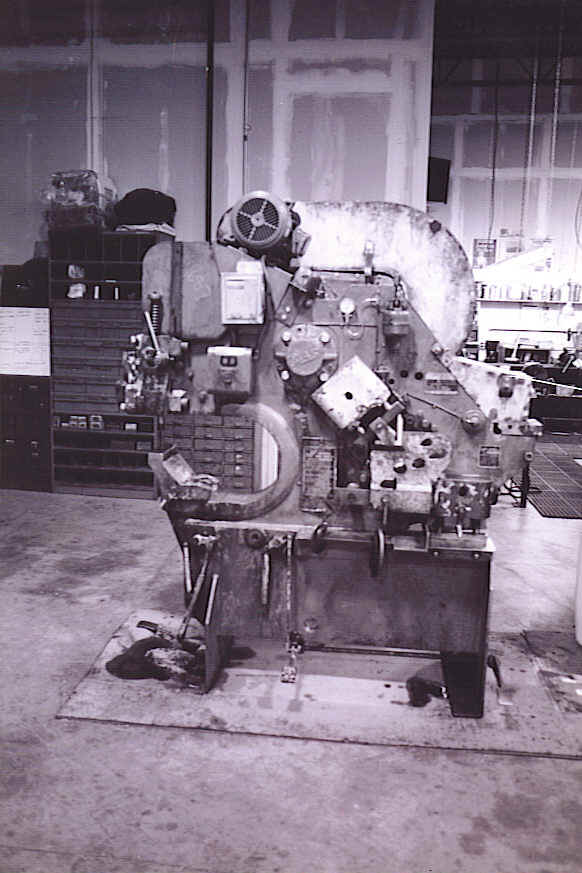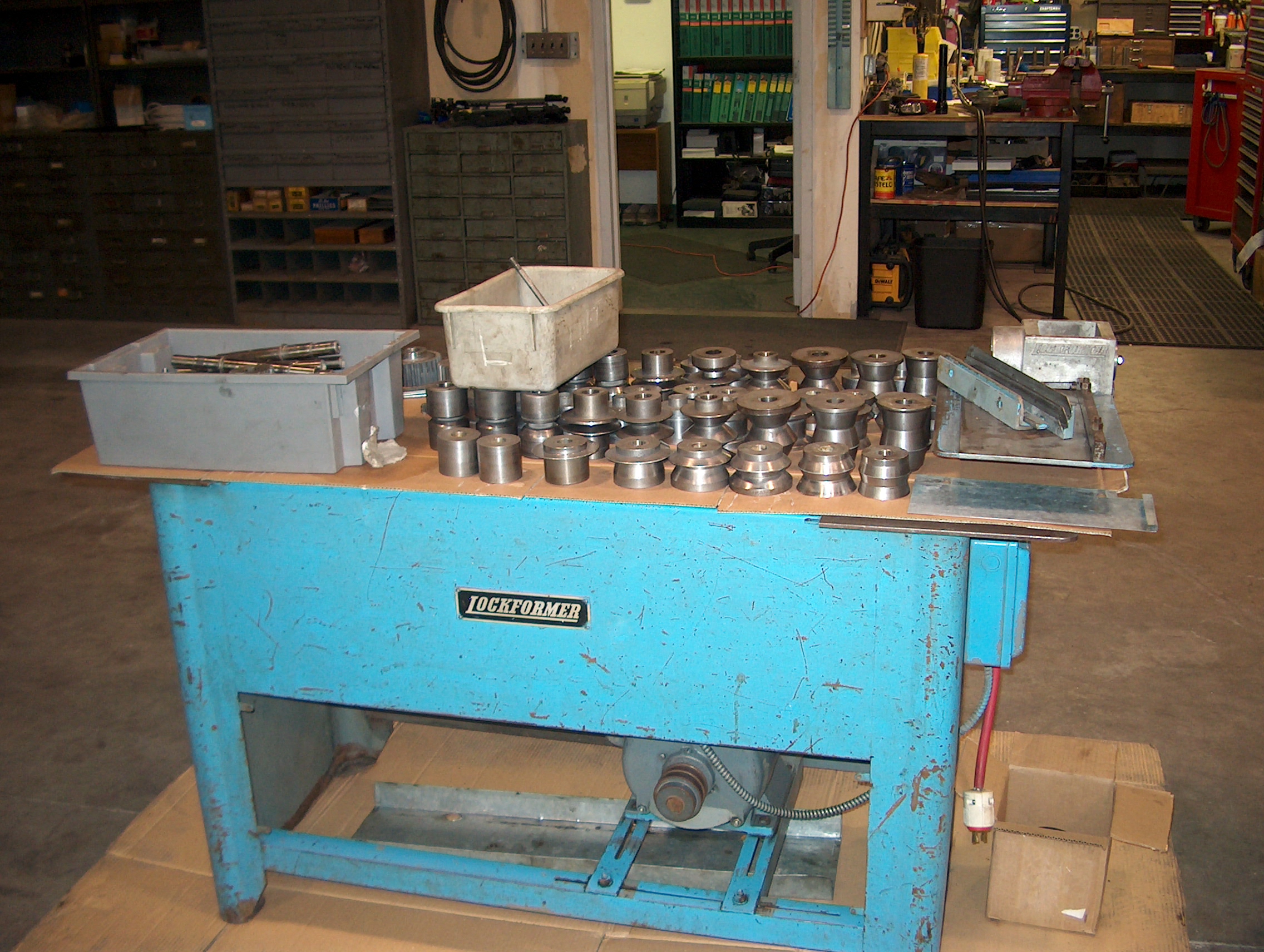 Buffalo 1 1/2 Ironworker repaired in our shop Lockformer being over-hauled in our shop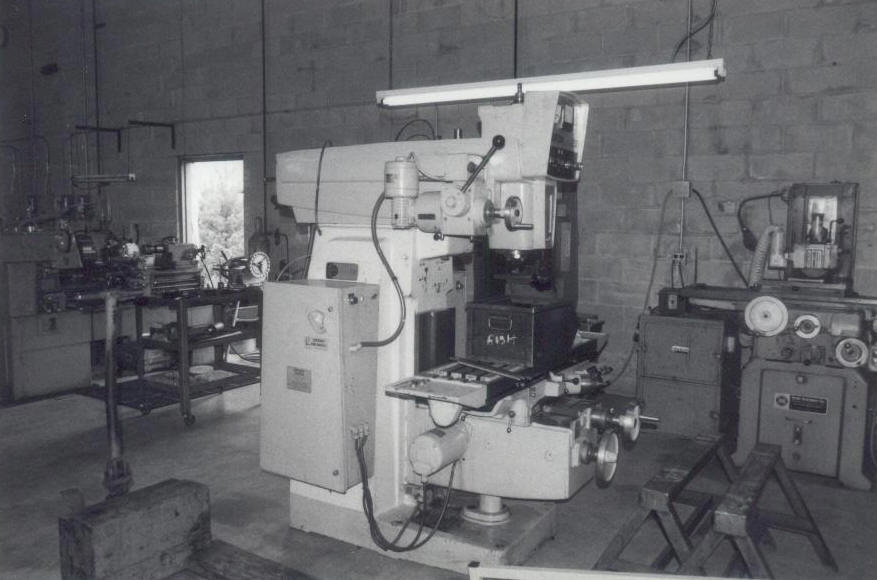 Milling Machine in our shop for repairs Granite Saw repaired with new screws and nuts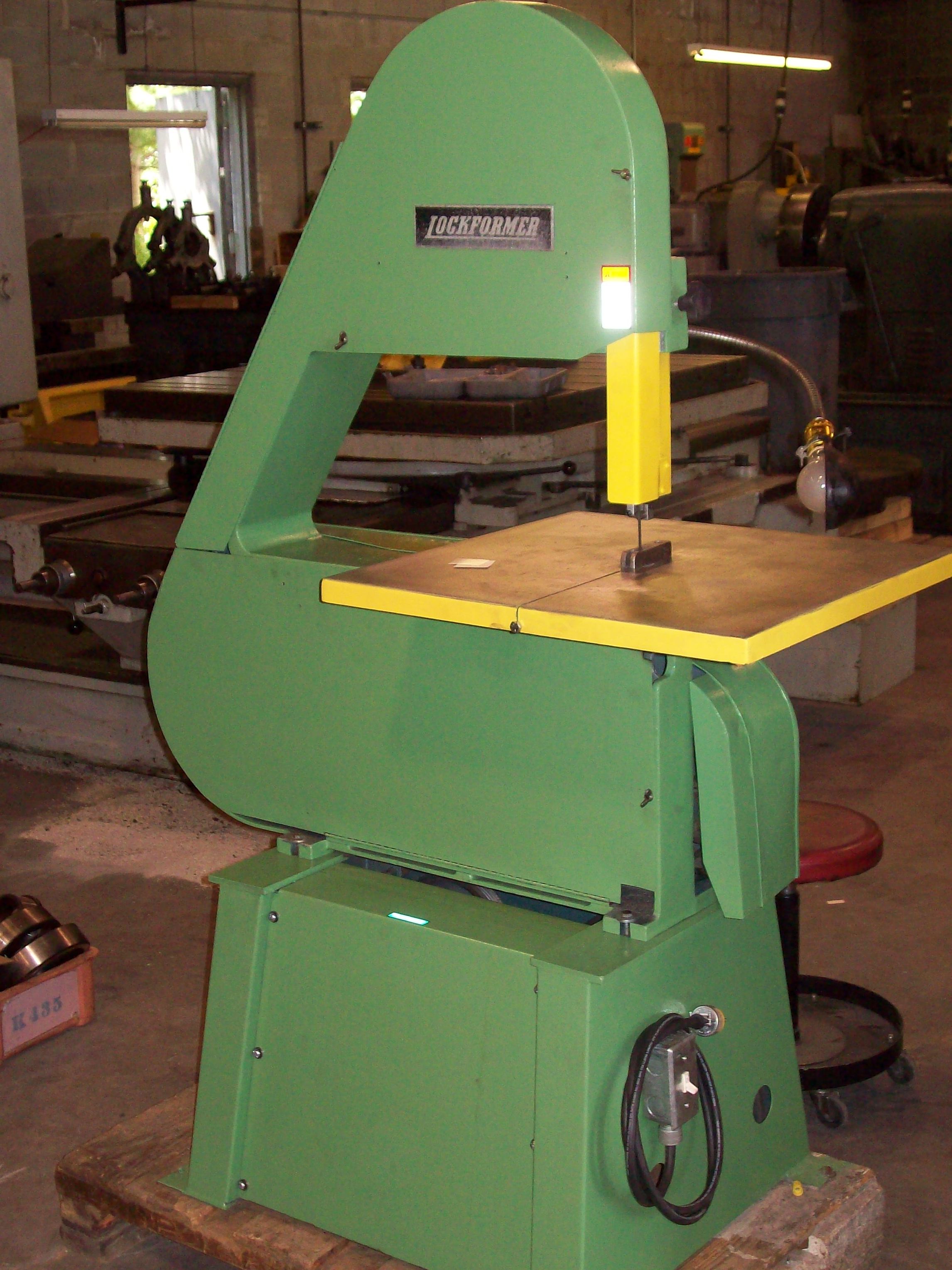 Lockformer Model 24-S bandsaw repaired in our shop