Home
Services
Power Press Repairs & Rebuilding
Press Brake & Shear Repairs & Rebuilding
S.M. Fab Machinery, Machine Tools, etc.
Industry Links
Equipment For Sale
Recent Repairs & Rebuilds
Contract Machining
Facilities & Equipment
Authorized Distributor List
FSM Co. Sales Division
Company History
Contact Info

HOME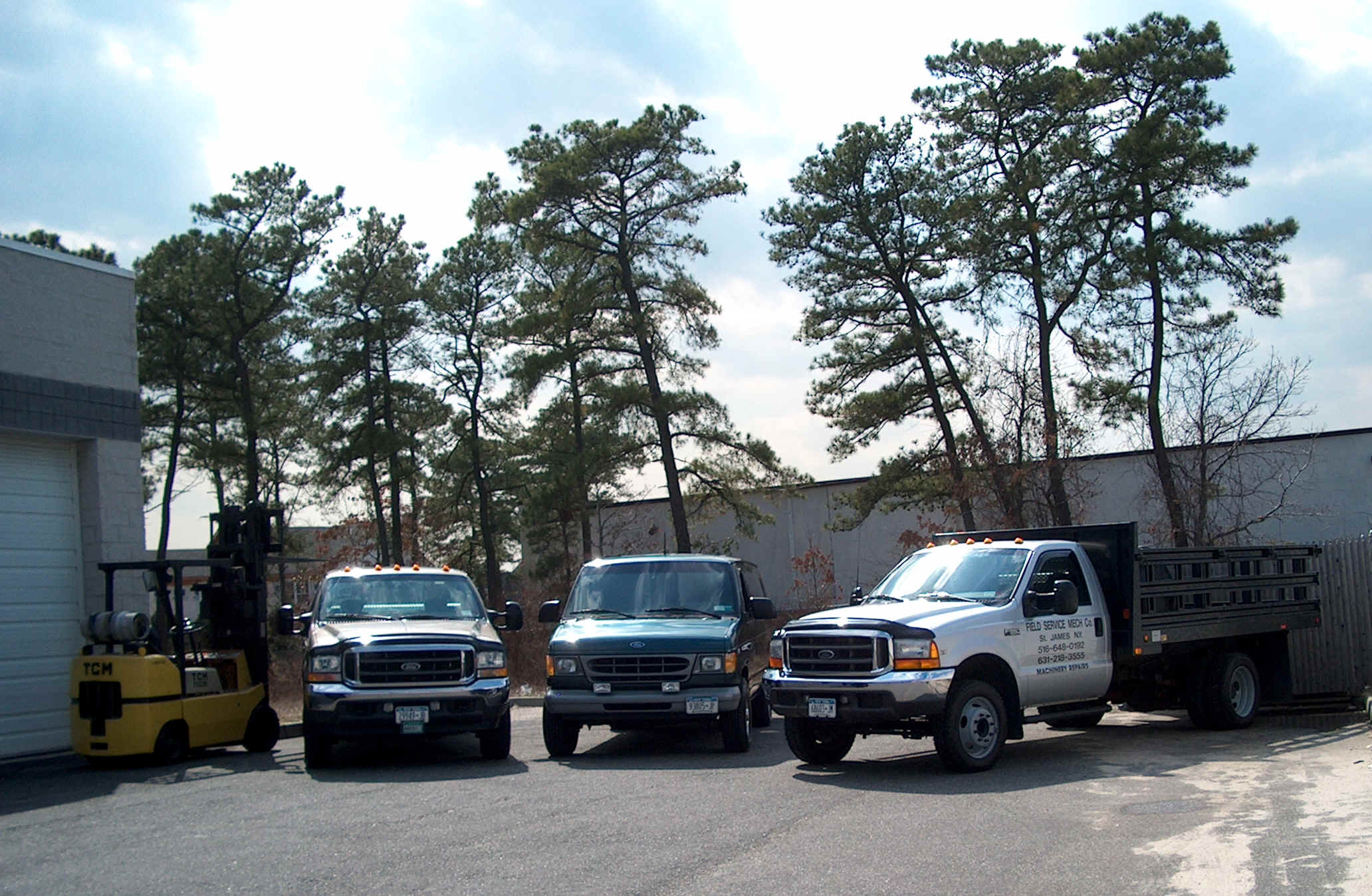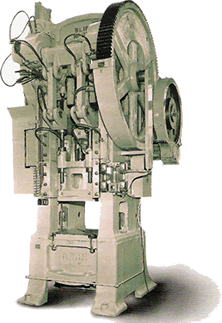 Bliss 4A toggle press
Shop Facilities, Equipment
and Transportation
With a complete laid out machine shop designed and used for our intricate needs, we are able to handle any job that may arise. Our extensive list of in-house machines enable us to handle boring out power press journals, machining ram slides, fabricating custom bronze bearings, making shafts, cutting keyways and more. Each machine is fully tooled and ready to accomplish any given task. We also have a contracted rigging and moving transportation company that will travel to any destination to pick-up or install any machine in your facility.
Our on-site tooling comes in the form of a traveling service van. The service van, for on-site repairs, disassemblies and assemblies is fully stocked with every hand and pneumatic tool needed, hydraulic pumps and cylinders (up to 100 Ton), hardware stock up to 1", measuring tools, oil lines and fittings, pneumatic lines and fittings, lifting equipment and just about anything else we would need to complete the task at hand when performing a stamping press repair, shear repair, press brake repair and any other machinery repair or rebuild in your plants facility.
Our shop facilities do not just house our machine tools, it also holds a variety of steel, bronze and new and used machine parts. Our stock of bronze and steel varies from flats, rounds, hexagon, tubing and square in various sizes and lengths. Along with the steel and bronze, we keep an array of replacement hardware and parts ready for immediate use. You can also click on the link below to take a look at our completely outfitted service van.
Click here to see our fully equipped service van.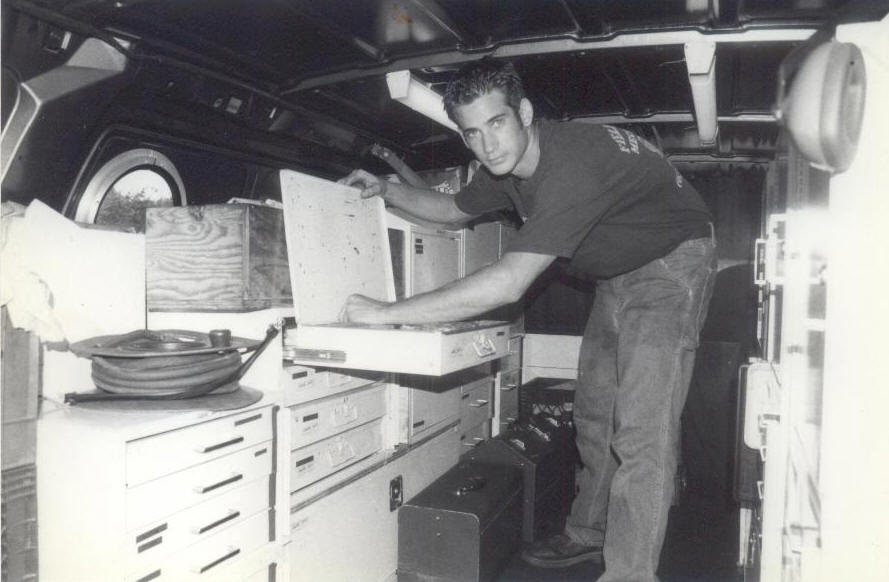 Click here to view all pictures of our In-House Machinery
Click here to view our Transportation & Rigging pictures